There are FIVE THINGS that prevent people from succeeding as an Authorpreneur. Here is #3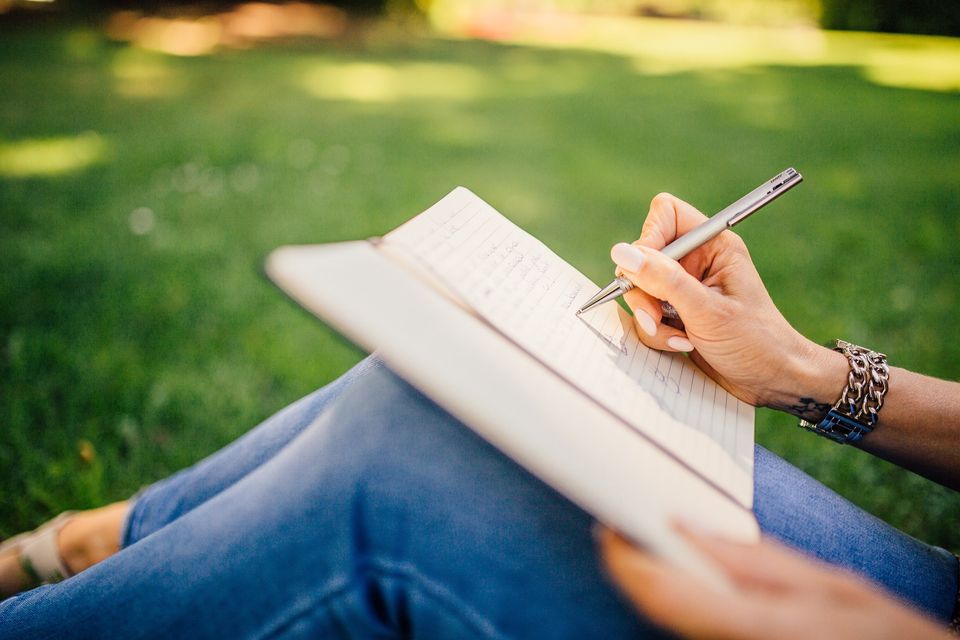 There are FIVE REASONS that prevent people from moving forward and truly succeeding with KDP.
The THIRD ONE is that people think that they can't do this because, "they are NOT an author."
Well, I'm not an author, either!
Well, technically I am an author NOW because I have published books on Amazon. But there was a time before I published my first book back in 2011 where I was NOT an author (and probably had no business trying to become one either).
But back in the day, if you had told me that I should 'write a book', I would have laughed and said the exact same thing that so many people still say today, "I can't do that; I'm not an author!"
Want a HARD TRUTH? I hope so because I'm going to give it to you anyway.
People use the "This won't work for me because I'm not an author!" reason as AN EXCUSE.
Look, I have a degree in economics from Texas A&M University. And I SQUEAKED by. I'm serious when I say that I just BARELY graduated.
So I'm not an English major and I've never taken a single writing class. I've done NOTHING that would normally be seen as steps towards becoming an author.
But here I am. And YOU can be here, too.
And remember, publishing with KDP is NOT about authors like Stephen King or books like Harry Potter. It's about just getting YOUR KNOWLEDGE into a file that can be printed as a book.
When I wrote my first book, Retail Arbitrage, back in 2011, it was honestly just going to be a long PDF that answered the SAME QUESTIONS ABOUT FBA that I would get EVERY DAY.
Instead of typing them out over and over again online and in emails, I decided to just make a list and write down all of the answers so that the PDF could be sent to anyone who had these same questions.
I knew the questions and I knew the answers and there were clearly a lot of people who wanted the information that I had. So even though my original intention was not to 'write a book', when I complied everything into on PDF, it was the first step towards having something that COULD BE PUBLISHED as a book.
Then, after I discovered KDP, all I had to do was make a cover file and uploaded the TWO FILES to Amazon and the next day I was the author of a book available for sale on Amazon.com.
So, if you've never published a book, then, NO, you aren't an author. An author isn't someone who WANTS to publish a book. You BECOME AN AUTHOR by publishing a book.
And if you want to publish a book, it's literally never been easier than using Amazon's KDP platform.
And I'm here if you need any help.
I PROMISE that once you CREATE and UPLOAD your two files to KDP and become a published author, you'll sit back and realize that getting published was, "just as easy as Chris Green said it would be."
How do I know this? Because I've heard the SAME THING OVER AND OVER AGAIN from the people that I've coached.
If you need help, you already have ACCESS to The Authorpreneur Blueprint (Kindle and/or Udemy course) AND the Authorpreneur Facebook Group! So, if you get stuck or have a question, JUST ASK!
If you haven't already joined the Facebook Group, you can do so here:
You can also read and watch the course content from The Authorpreneur Blueprint directly on Facebook by using the links in the Guides section of the Facebook Group.
If you have any trouble joining, just let me know and I'll be happy to help.
Questions? Just ask.
Cheers,
Chris