There's a NEW Self-Publishing Challenge Starting TOMORROW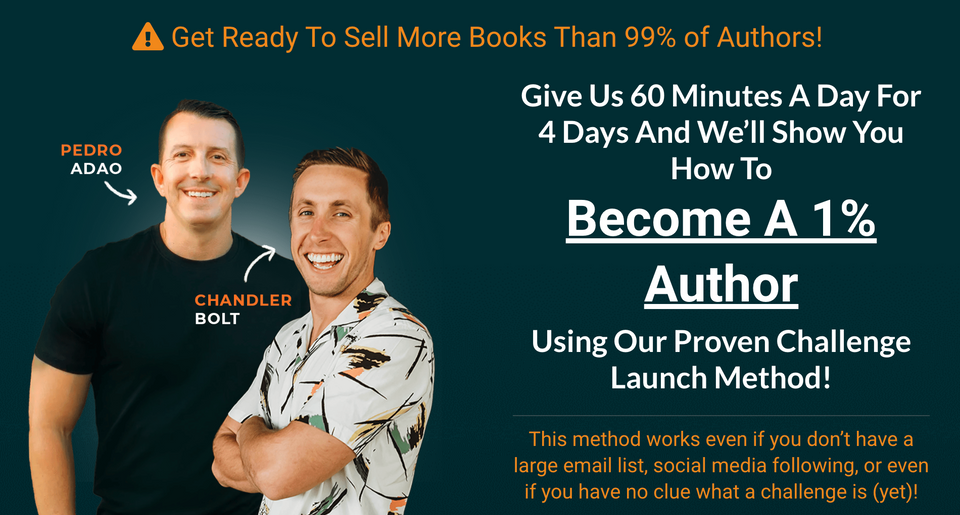 Even though I've been publishing books since 2011, I'm always looking to learn something new.
So I'm joining the 1% Author Challenge hosted by Pedro Adao and Chandler Bolt from SelfPublishing.com and you're invited, too! It's a 4-day, 100% FREE challenge that comes with it's own workbook and Facebook Group.
The 1% Author Challenge starts on Wednesday, August 9th at 12 PM EST and you can attend with me absolutely FREE.
The 1% Author Challenge Will Walk You Through The State of the Union on Publishing In 2023 And The New Way To Launch Your Book And Sell Thousands of Copies So That You Can Finally Make The Income and The Impact Your Author Career Deserves
Here's What You'll Learn From The 4-Day Challenge: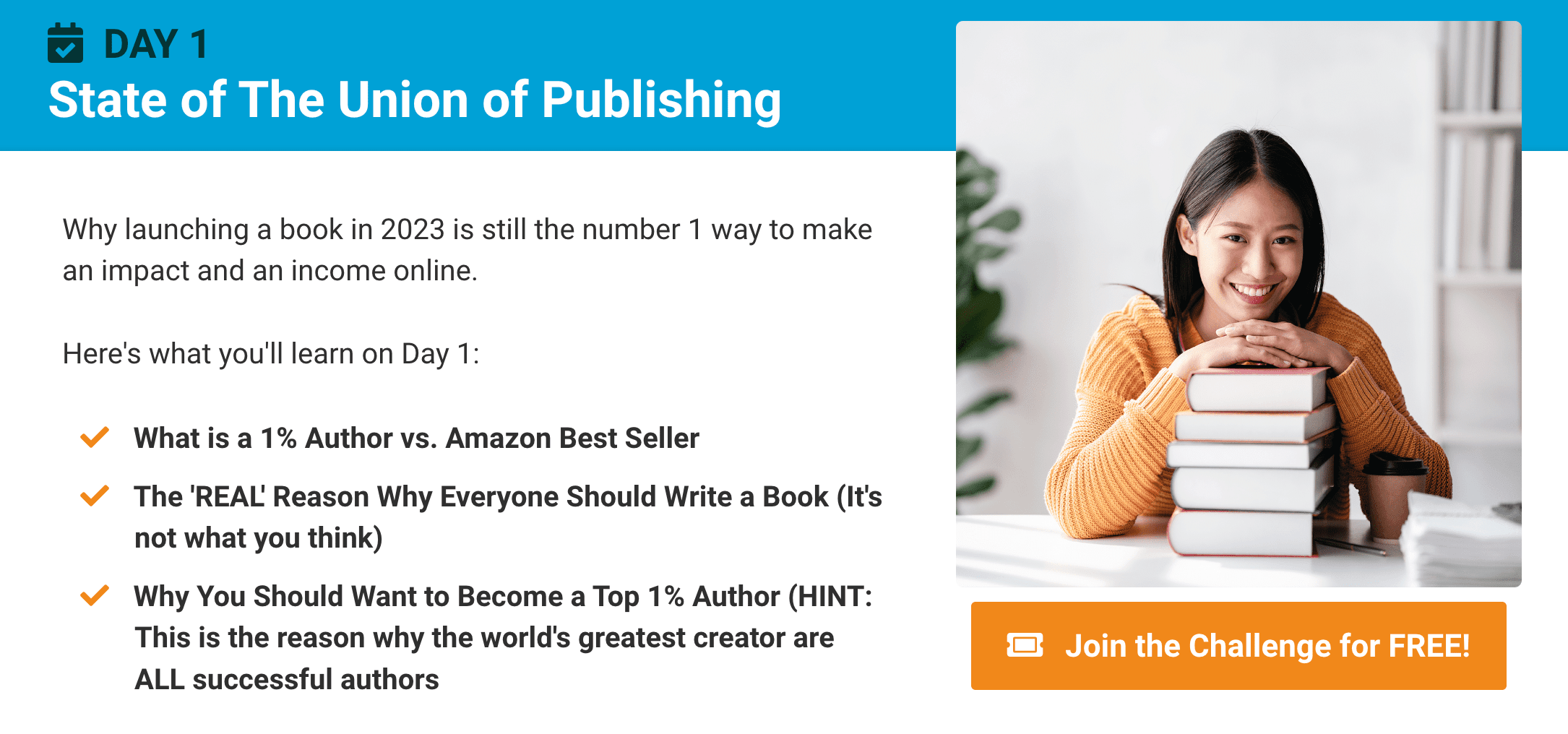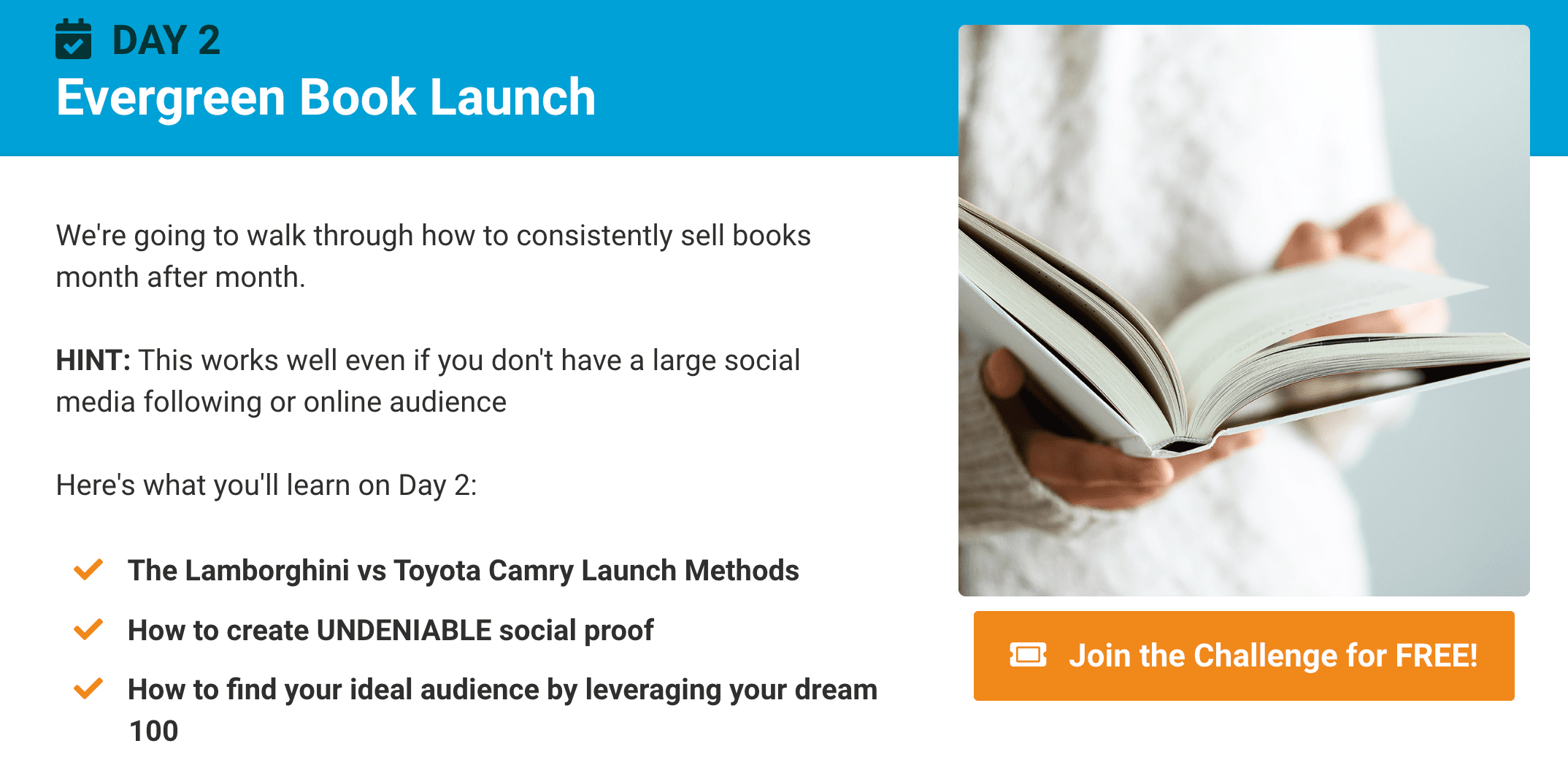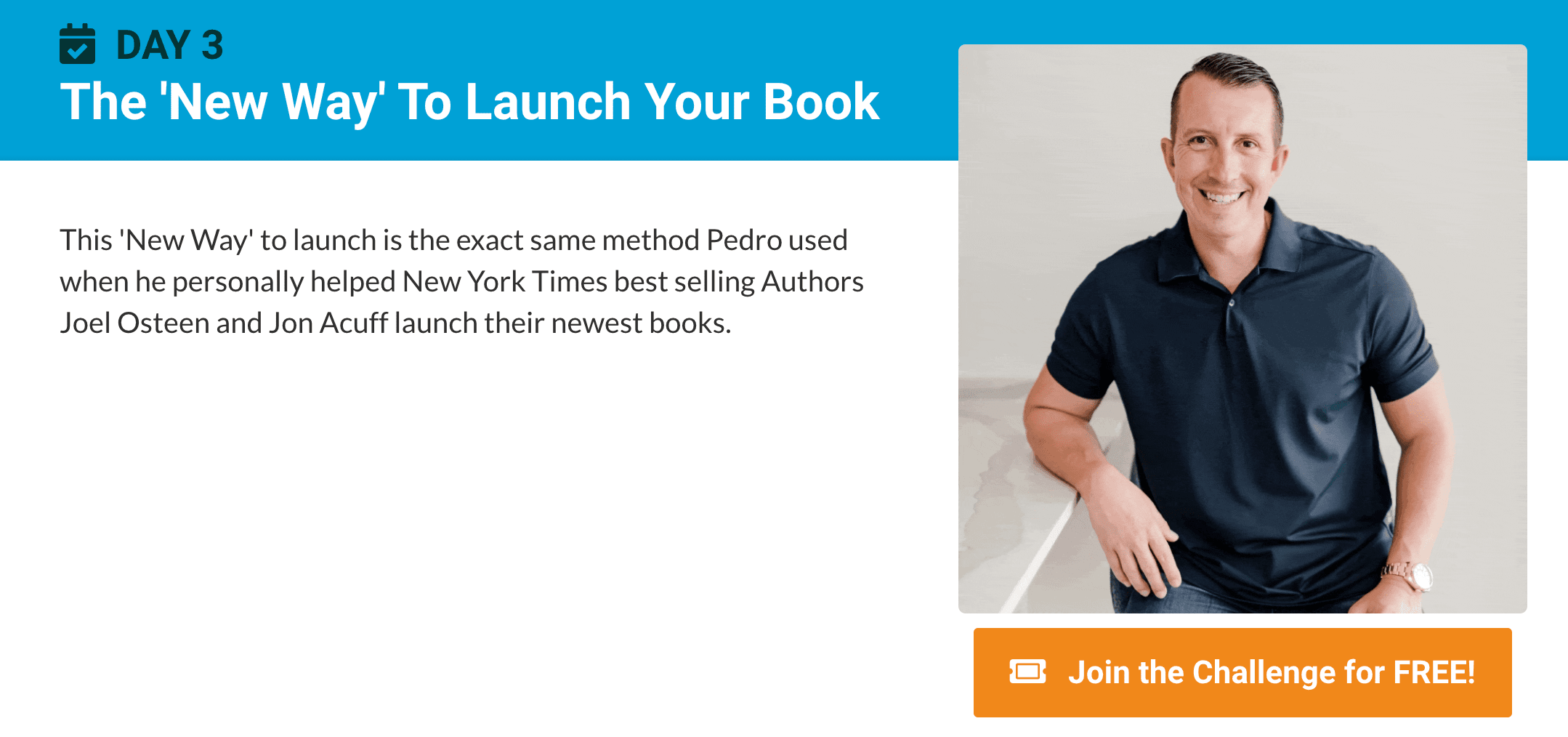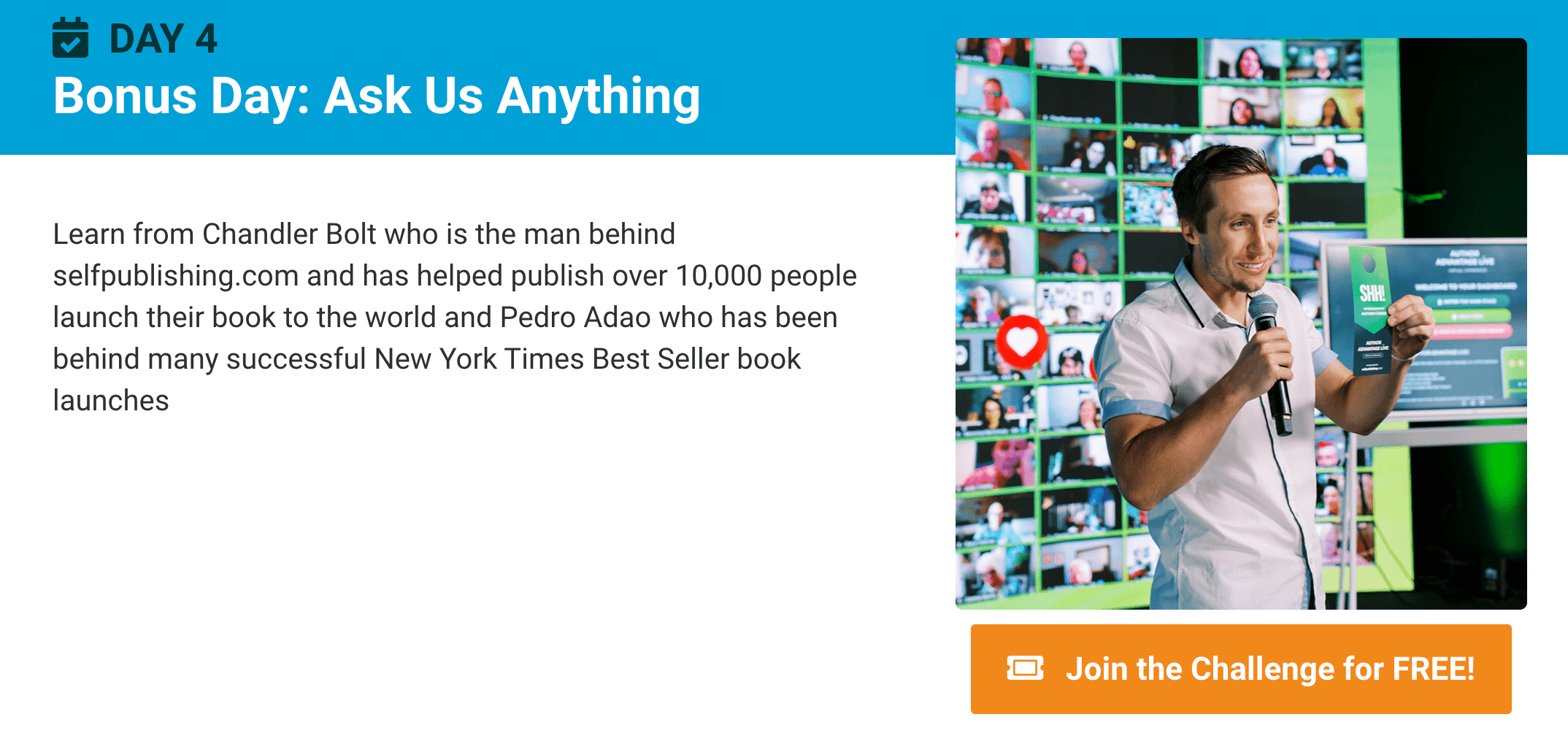 Your Hosts During The
4-Day, 1% Author Challenge: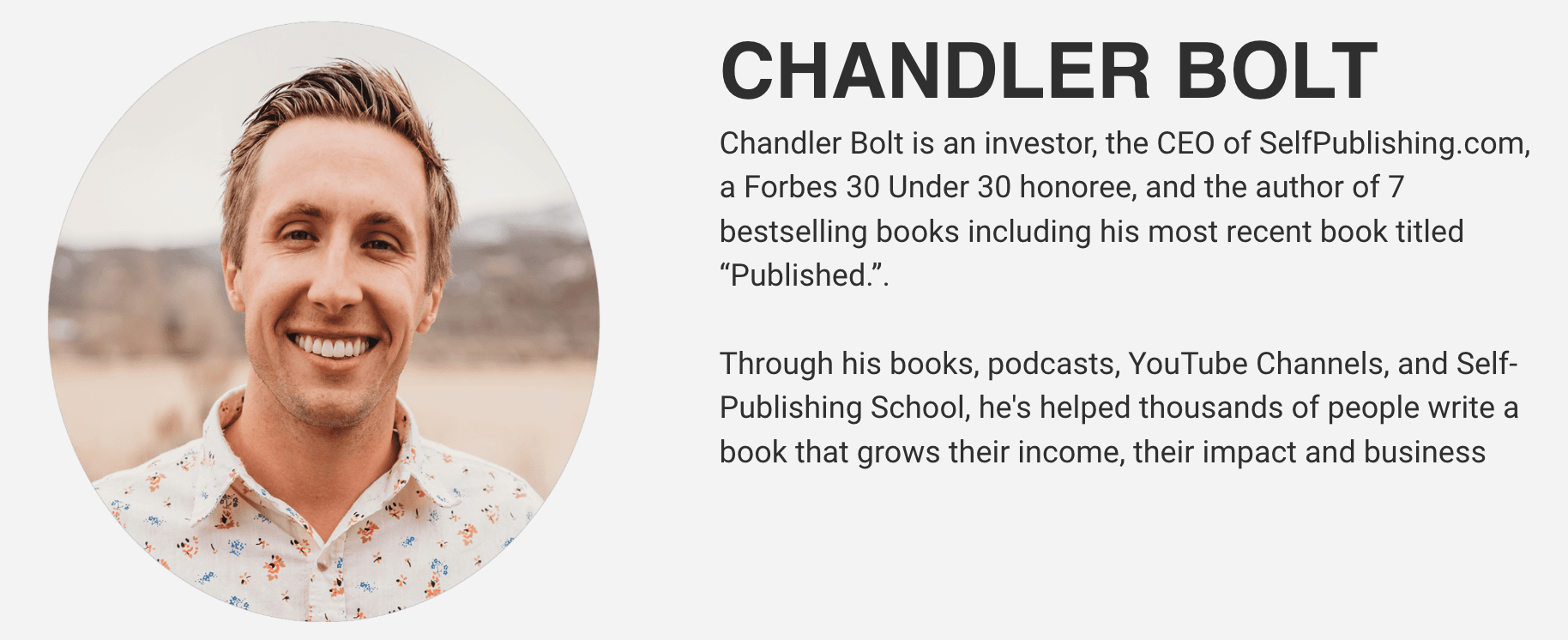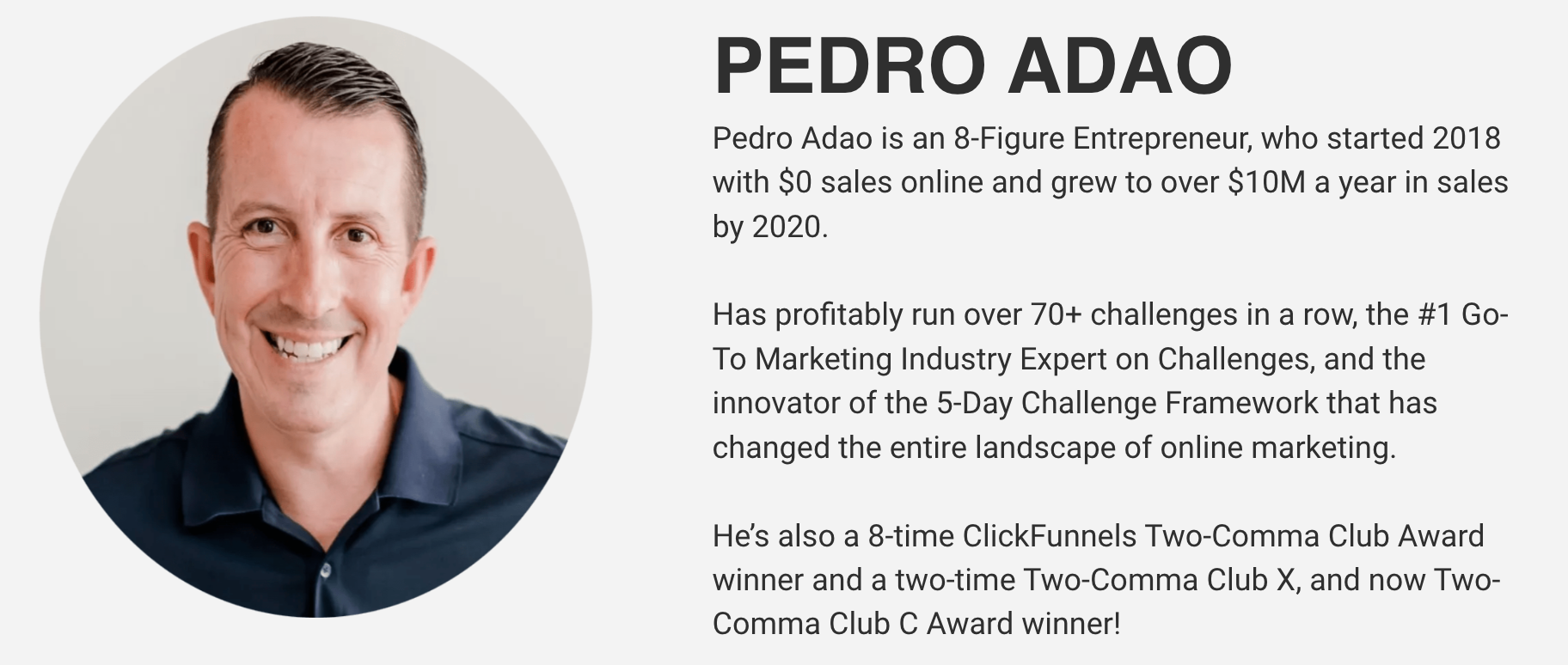 What You Can Expect From The 1% Author Challenge: